こんにちは。たけた駅前ホステルcueのさくらです。
今竹田のあちこちの桜が見頃を迎えています。
Hello. It is Sakura at Taketa station hostel cue. Now the cherry blossoms around Taketa are in full bloom.
I recommend some local information about the cherry blossoms.
オススメスポットはやはり岡城!
3/28にゲストさんと岡城に登りましたが空気も澄んでいて祖母、久住、阿蘇まで一望できましたよ!
Oka castle is the recommended spot indeed!!
I climbed there with the guest on March 28. The air was also clear, so we could see Mt.Sobo, Mt.Kuju, and Mt.Aso!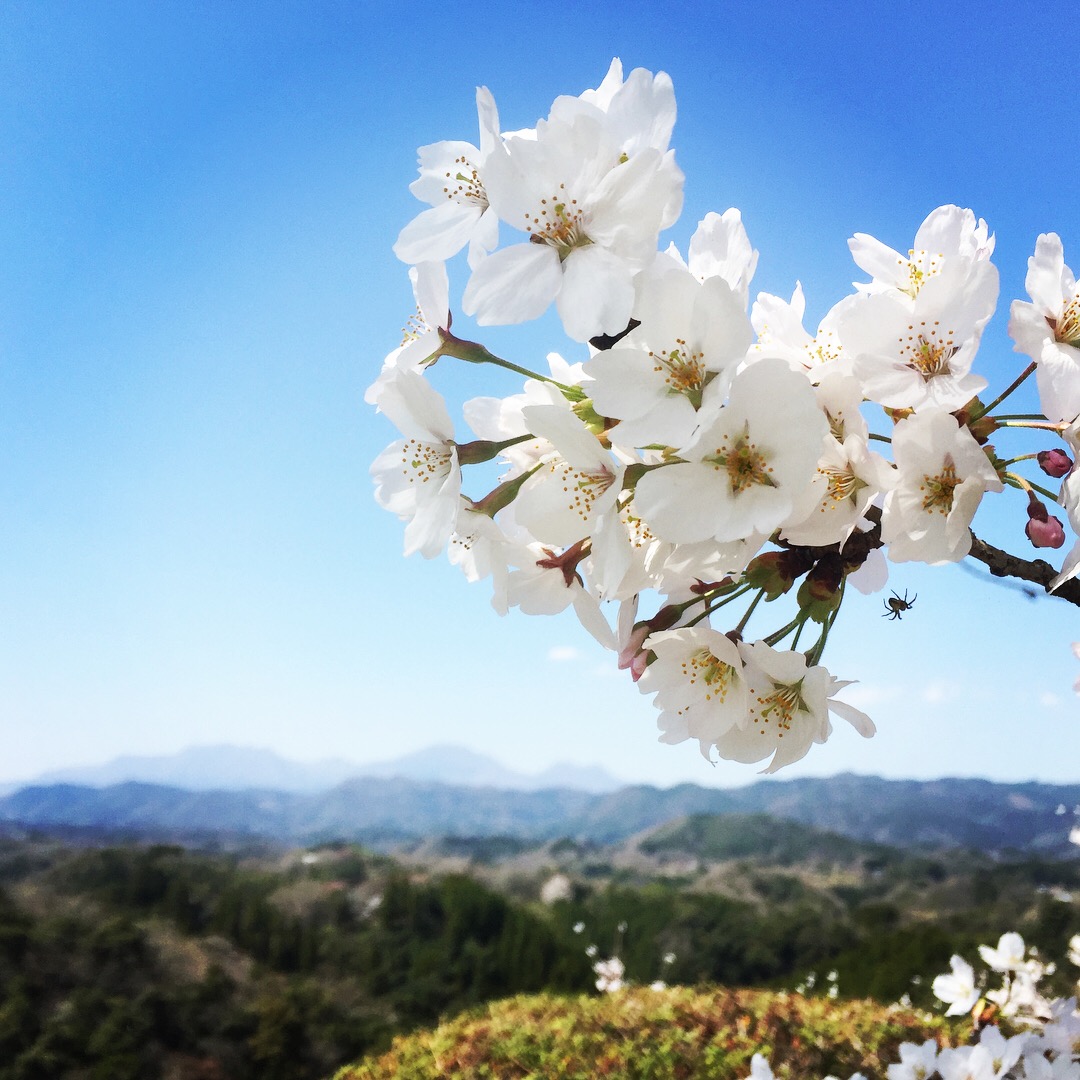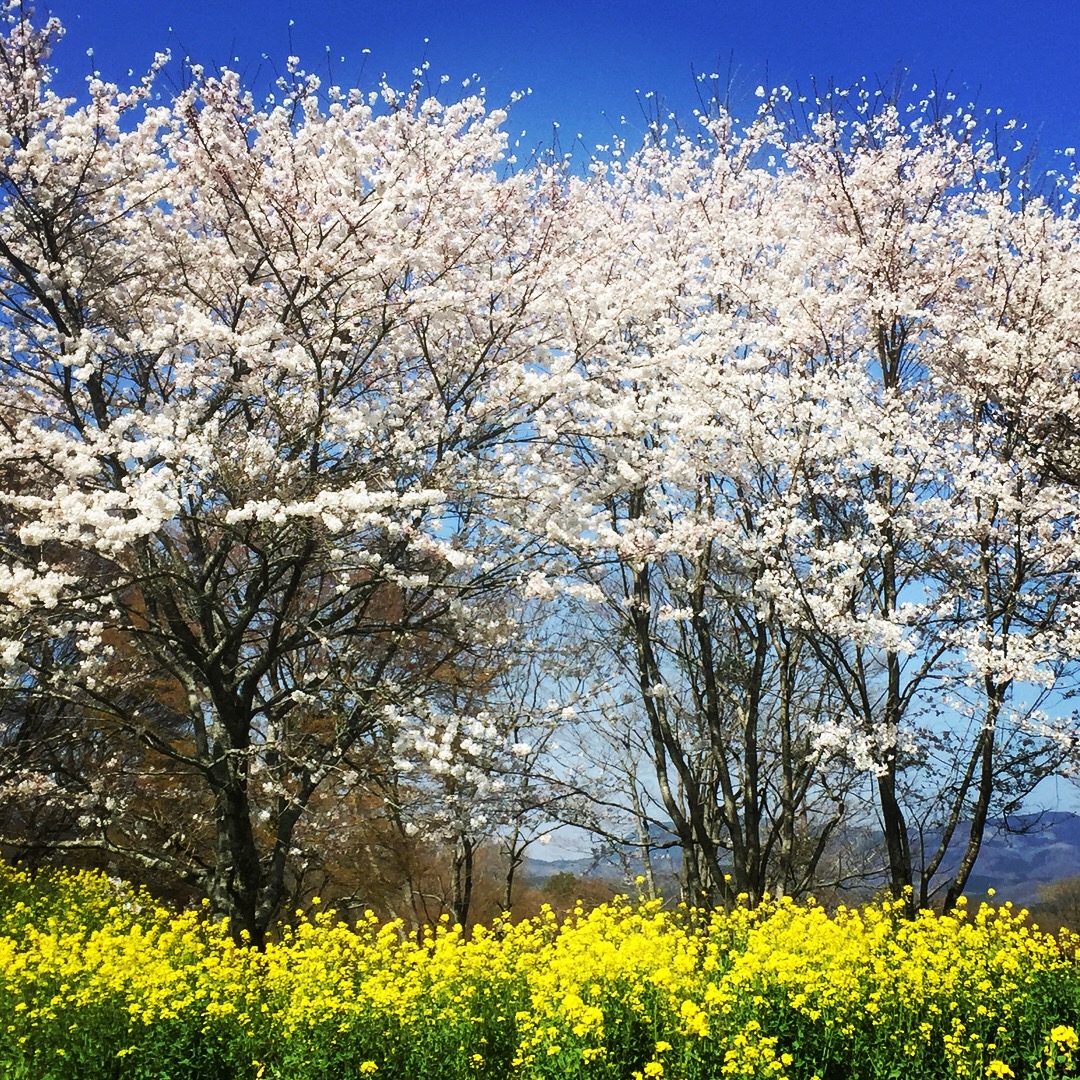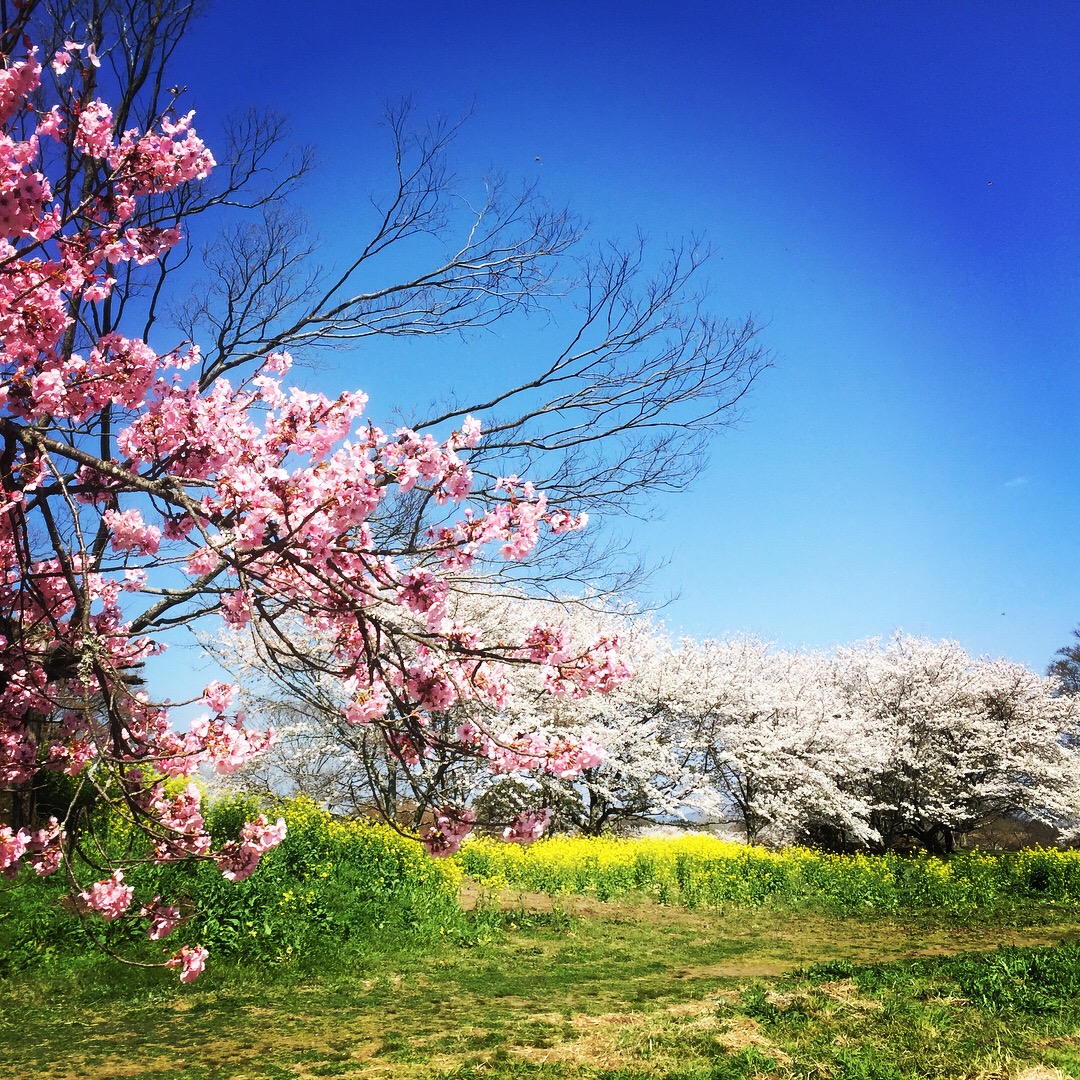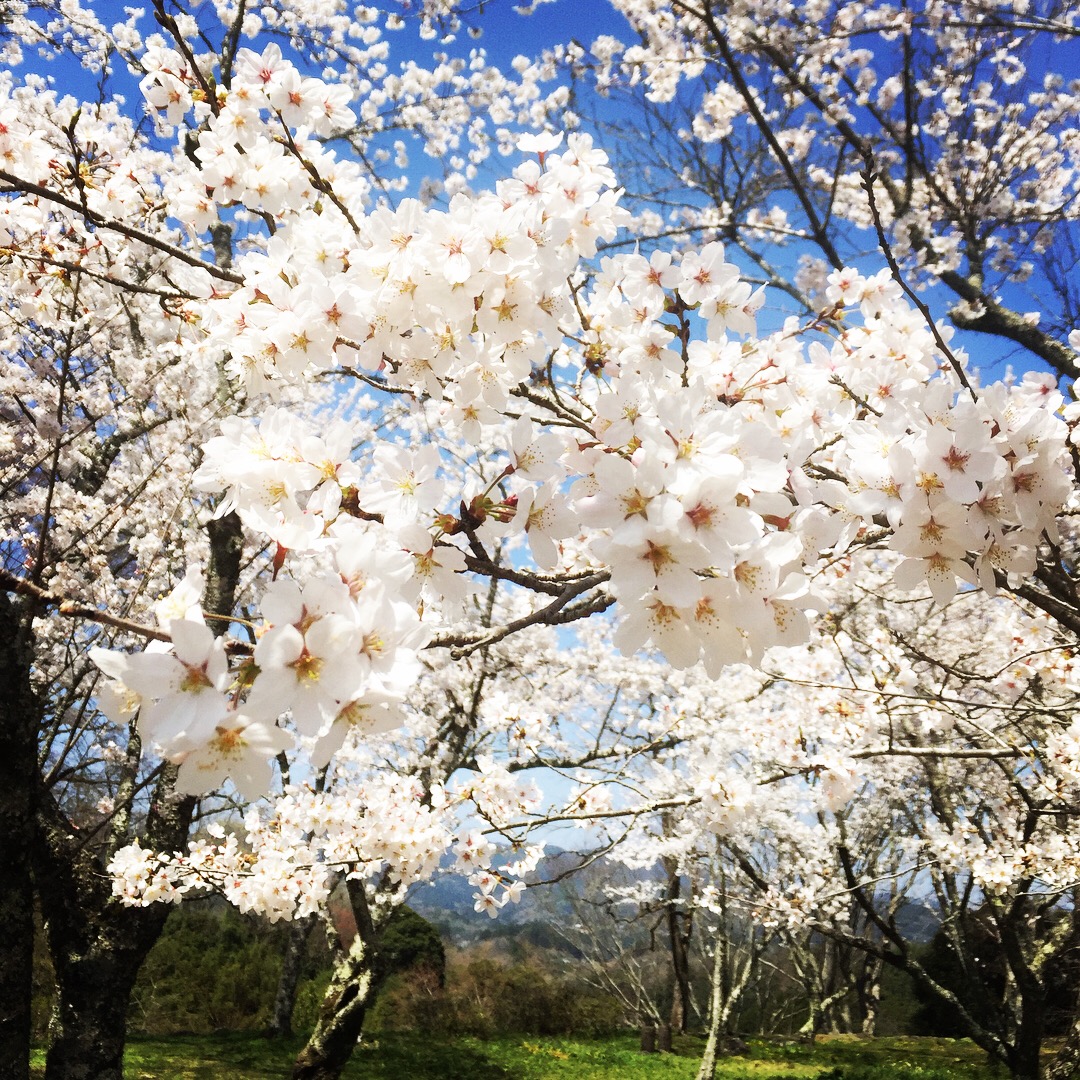 そして4/1には岡城から城下町にかけて第70回岡城桜祭りが開催されます。
And on April 1, the 70th Oka Castle cherry Festival will be held from Oka castle to the Taketa castle town.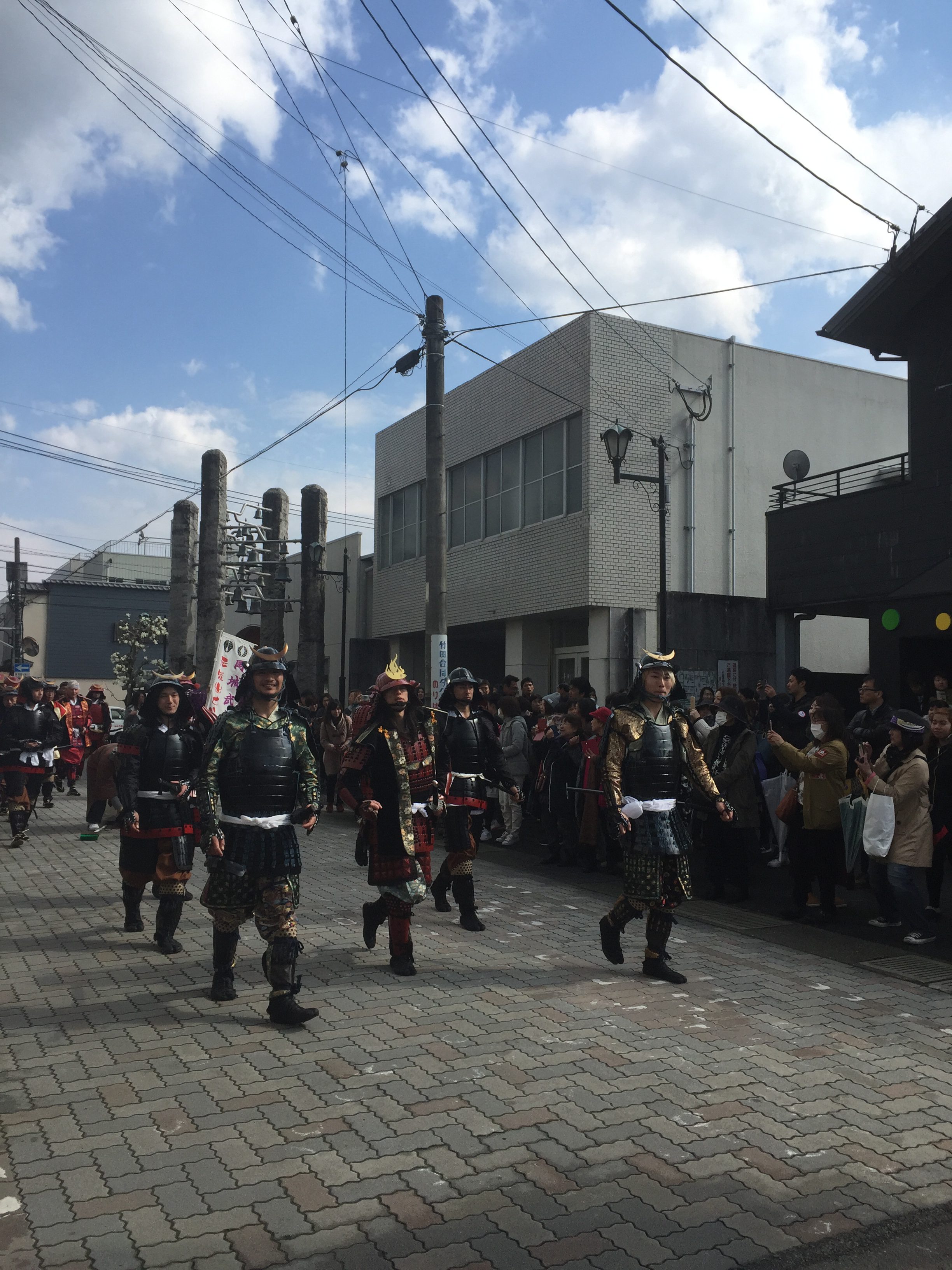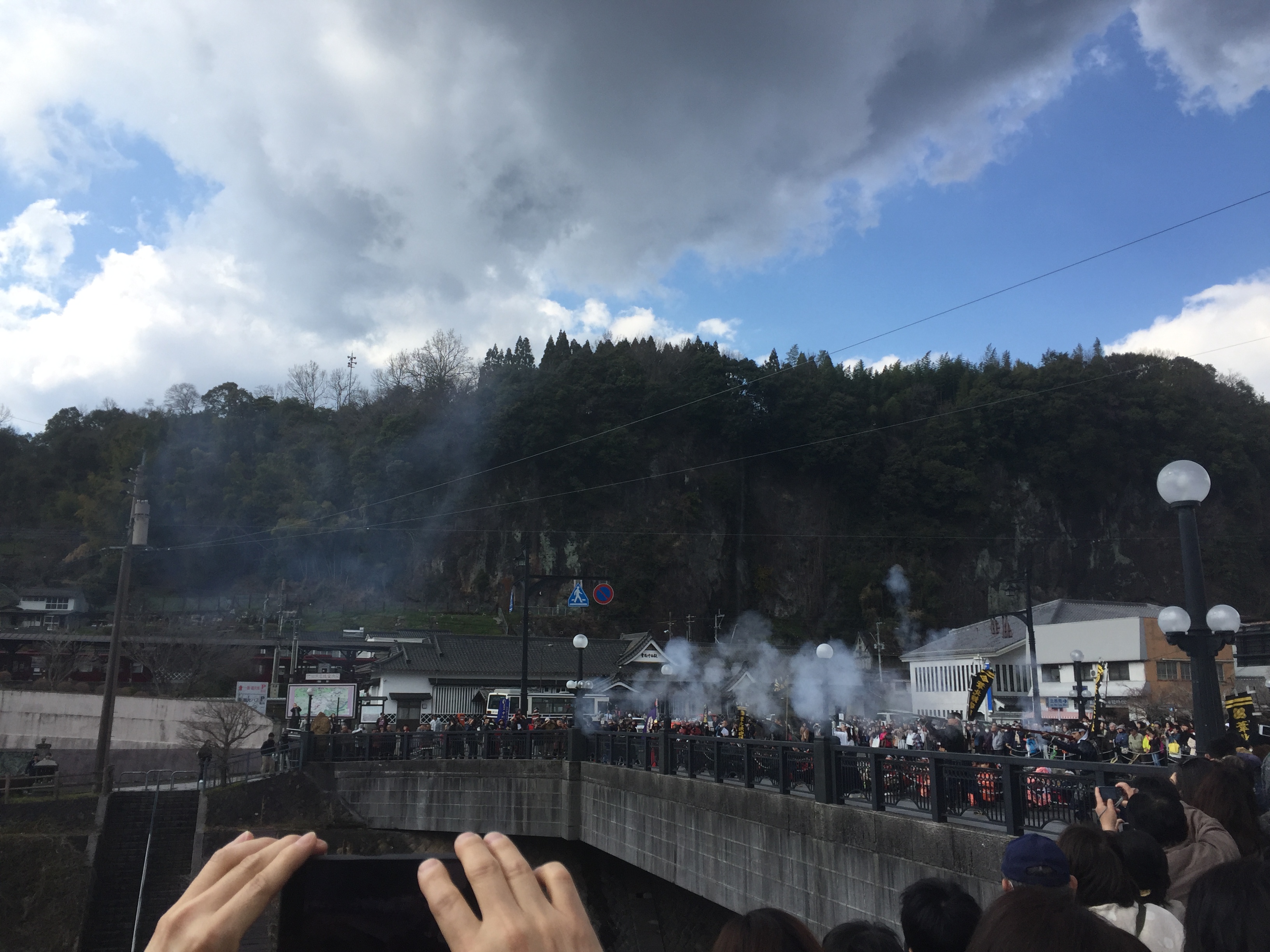 ↑こちらは去年の様子です。
Don't miss it!!
それから、竹田市のちょうど真ん中の宮城地区。
ここはしだれ桜が有名ですよ。
また地元の方のおもてなしも最高なんです!
そして宮城地区でも桜祭りが開催されます!今年は3/31、4/1に開催され、神楽も奉納されますよ。
Then, Miyagi area just in the middle of Taketa city is famous for weeping cherry blossoms called "Shidare-Zakura" here.
Also the hospitality of local people is the best!
And the Sakura Festival will be held in Miyagi district too! This year will be held on 3/31, 4/1, Kagura will be dedicated as well.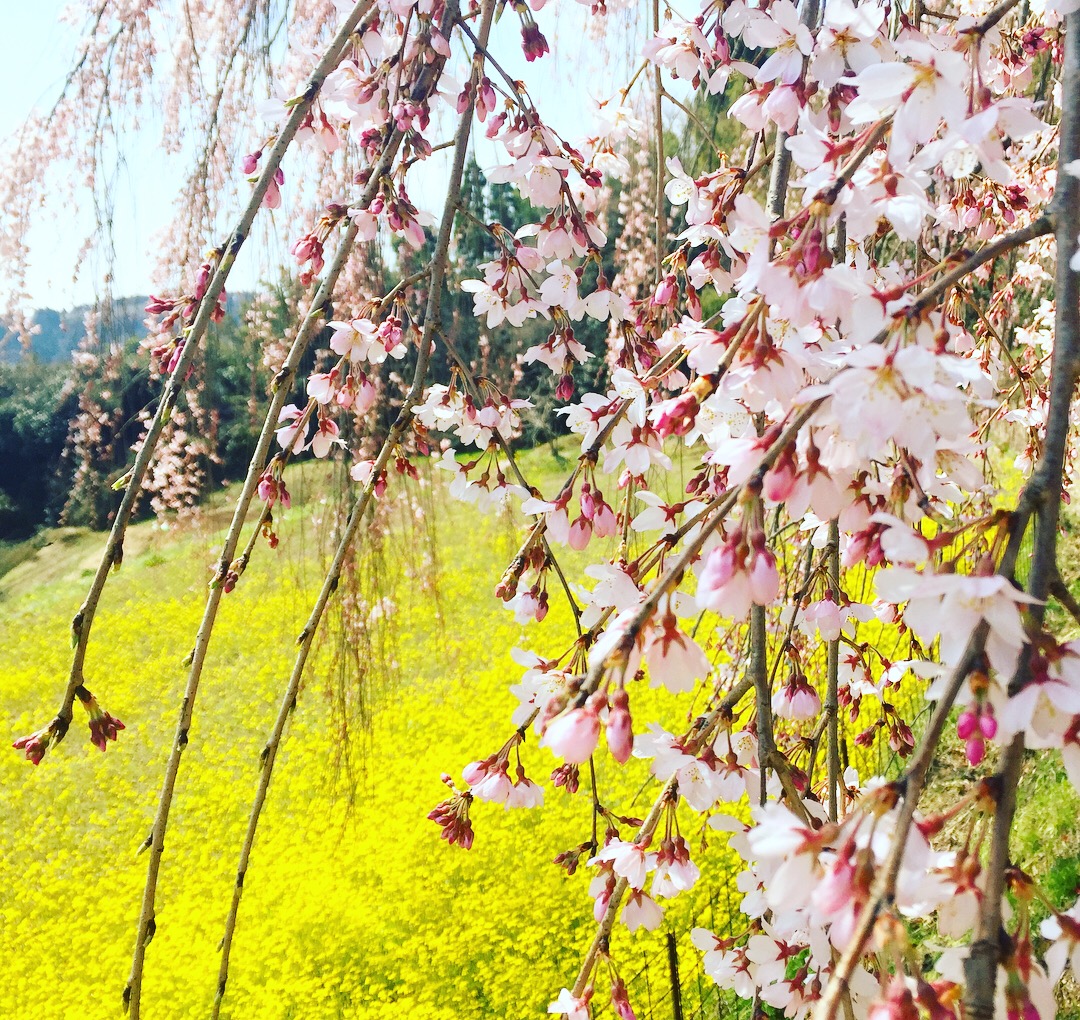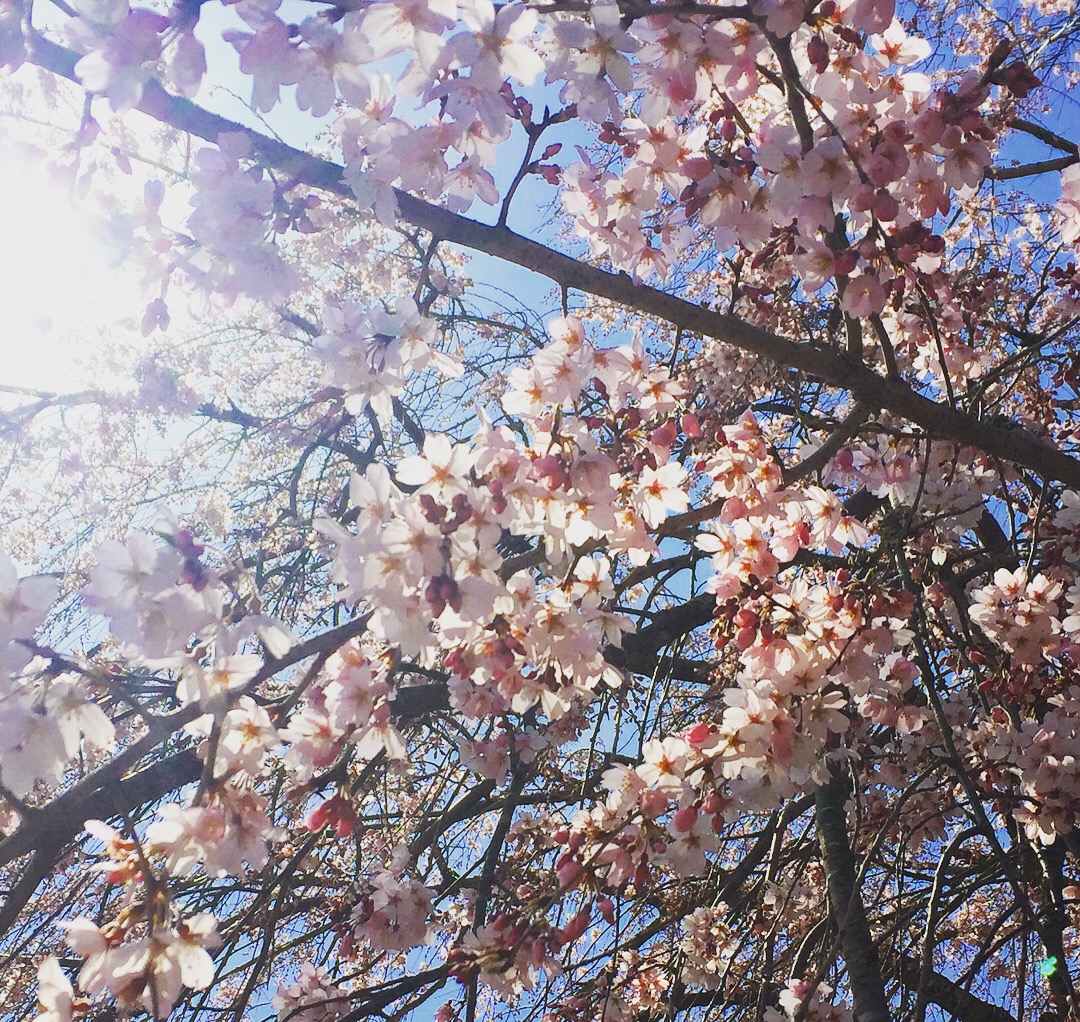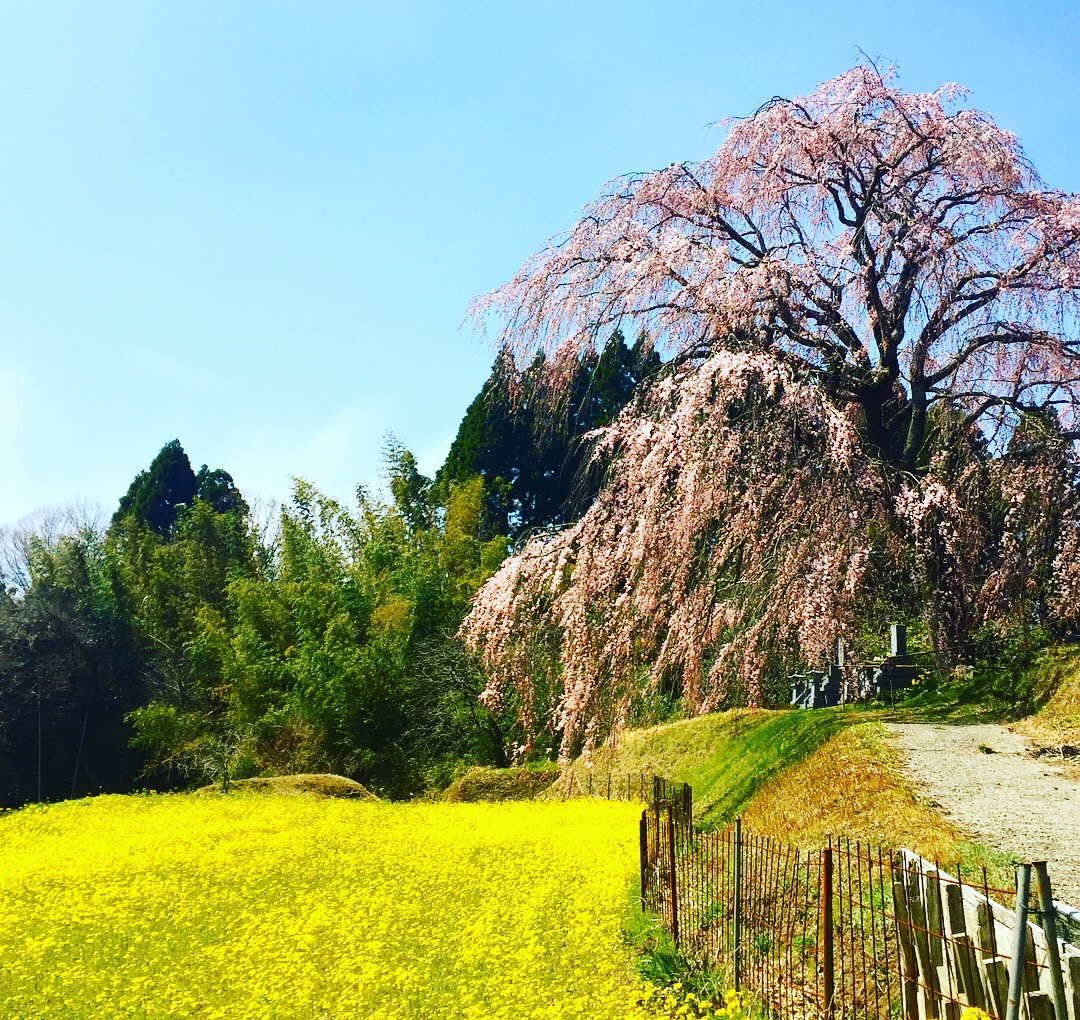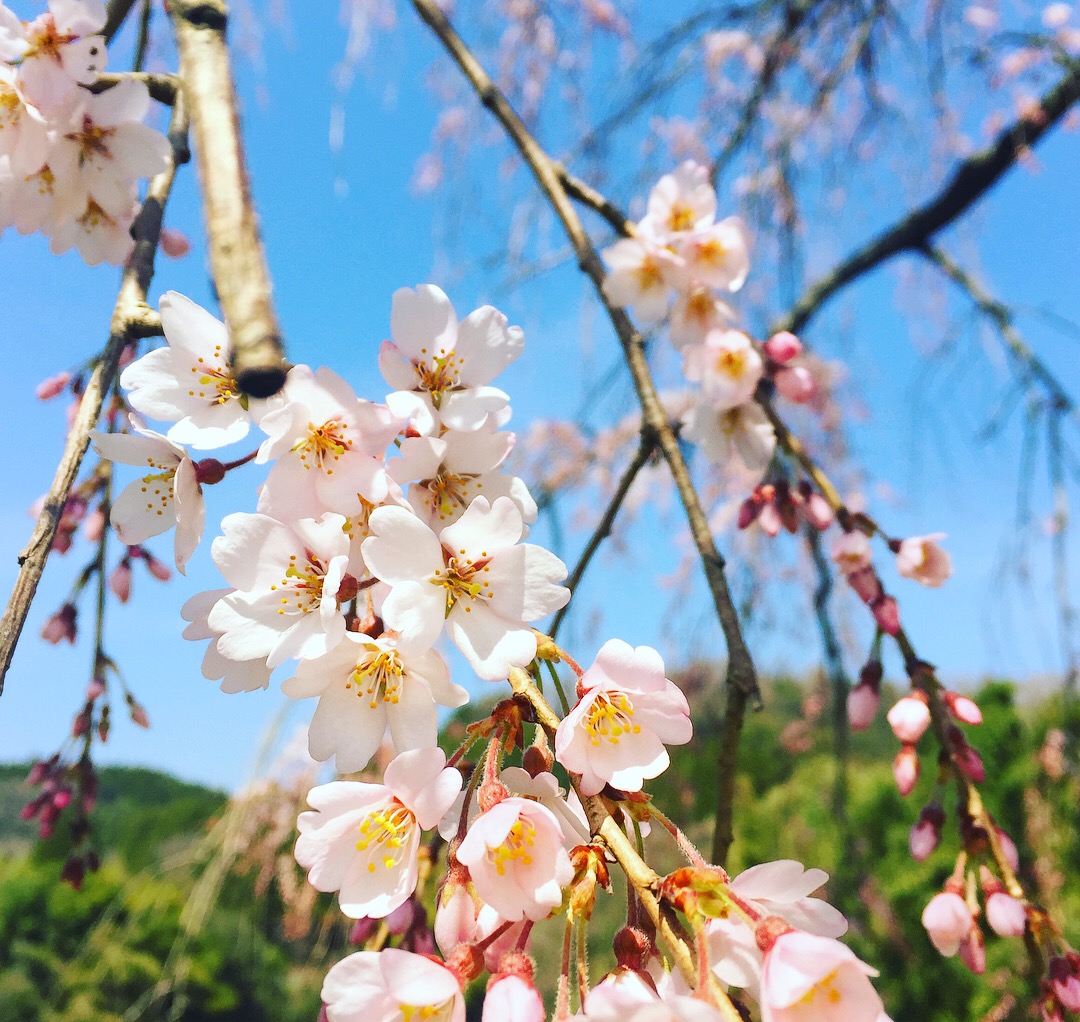 久住など高原地域はこれから咲く桜もありますし、四月に入ってからもまだまだ桜を楽しめそうです🌸
In the Kuju area it is located near the mountains, there are also cherry blossoms that will come out in April and we can still enjoy cherry blossoms even after entering in April.
Thank you.