こんにちは。たけた駅前ホステルcueのさくらです。
Hello. It is Sakura at Taketa station Hostel cue.
竹田市内も秋の色で染まってきました。
竹田の紅葉といえば岡城ははずせません。
いい色に染まってきていますよー!
It's getting to change the autumn color in Taketa city.
We really recommend to go and see autumnal leaves at "Oka castle ruins.
It's so beautiful!!
You can see wonderful autumnal leaves like photos.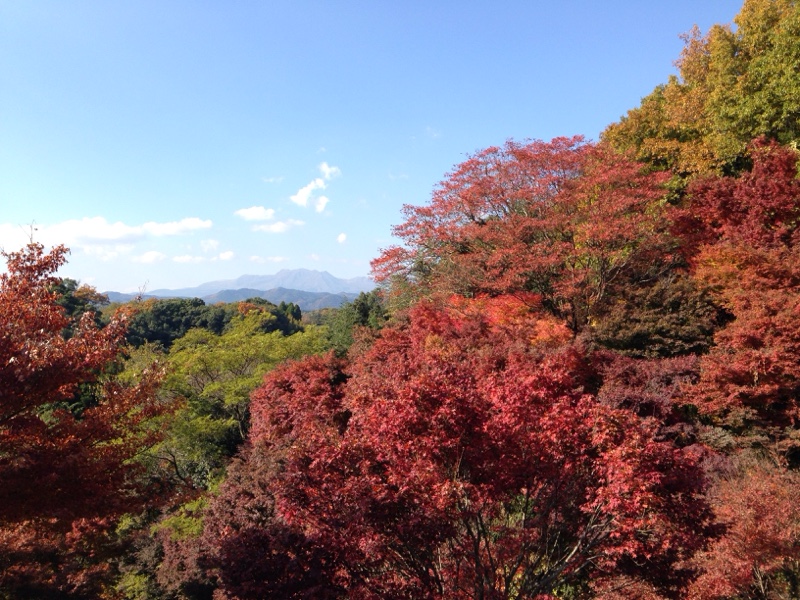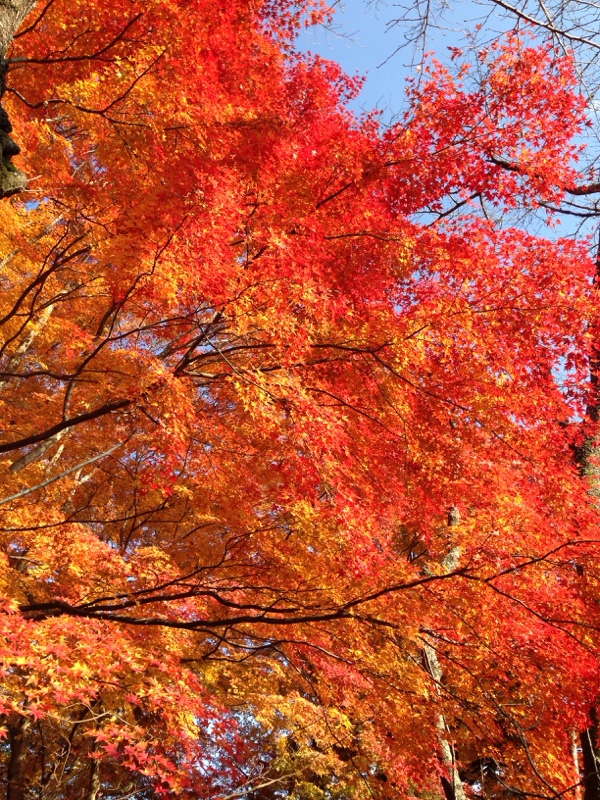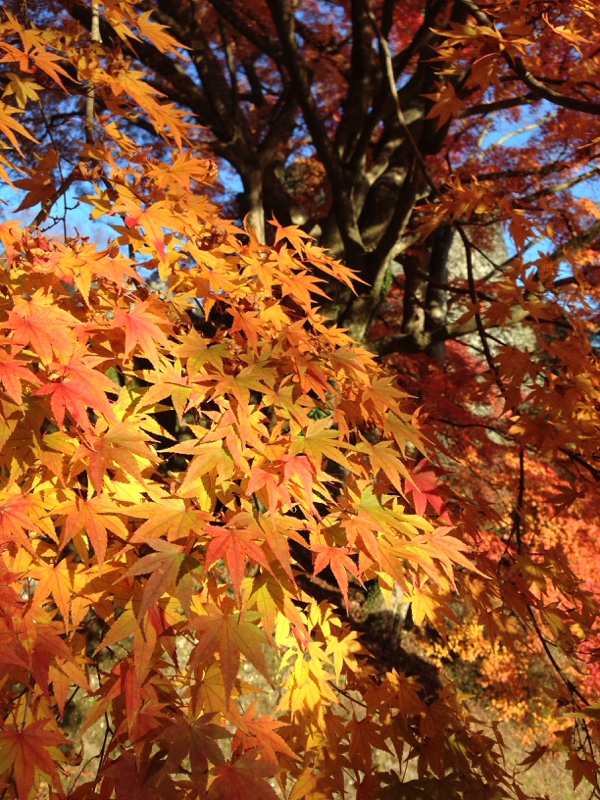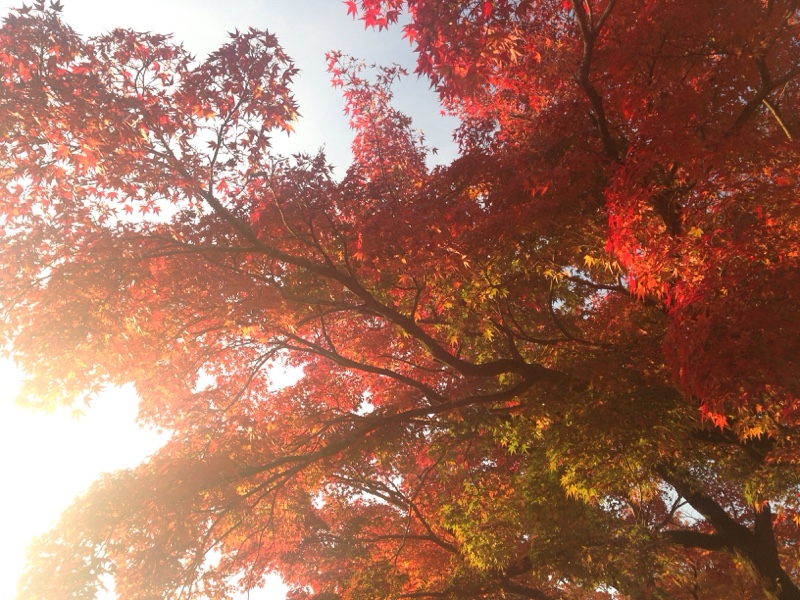 今週末は竹田城下町において竹楽が開催されます。
11月17日.18日.19日の3日間です。
Bamboo festival called "Chikuraku" will be held in Taketa castle town at November 17th, 18th, 19th.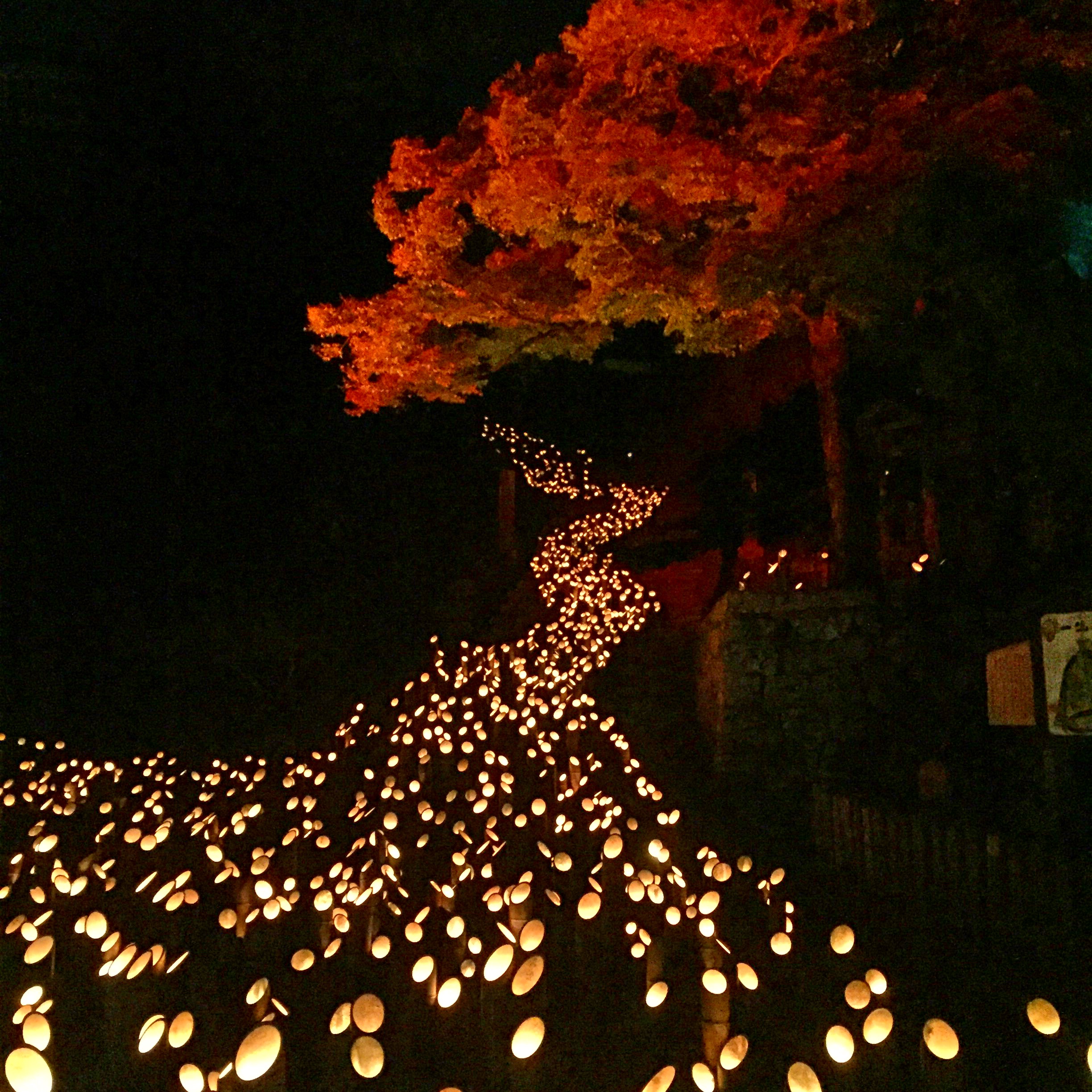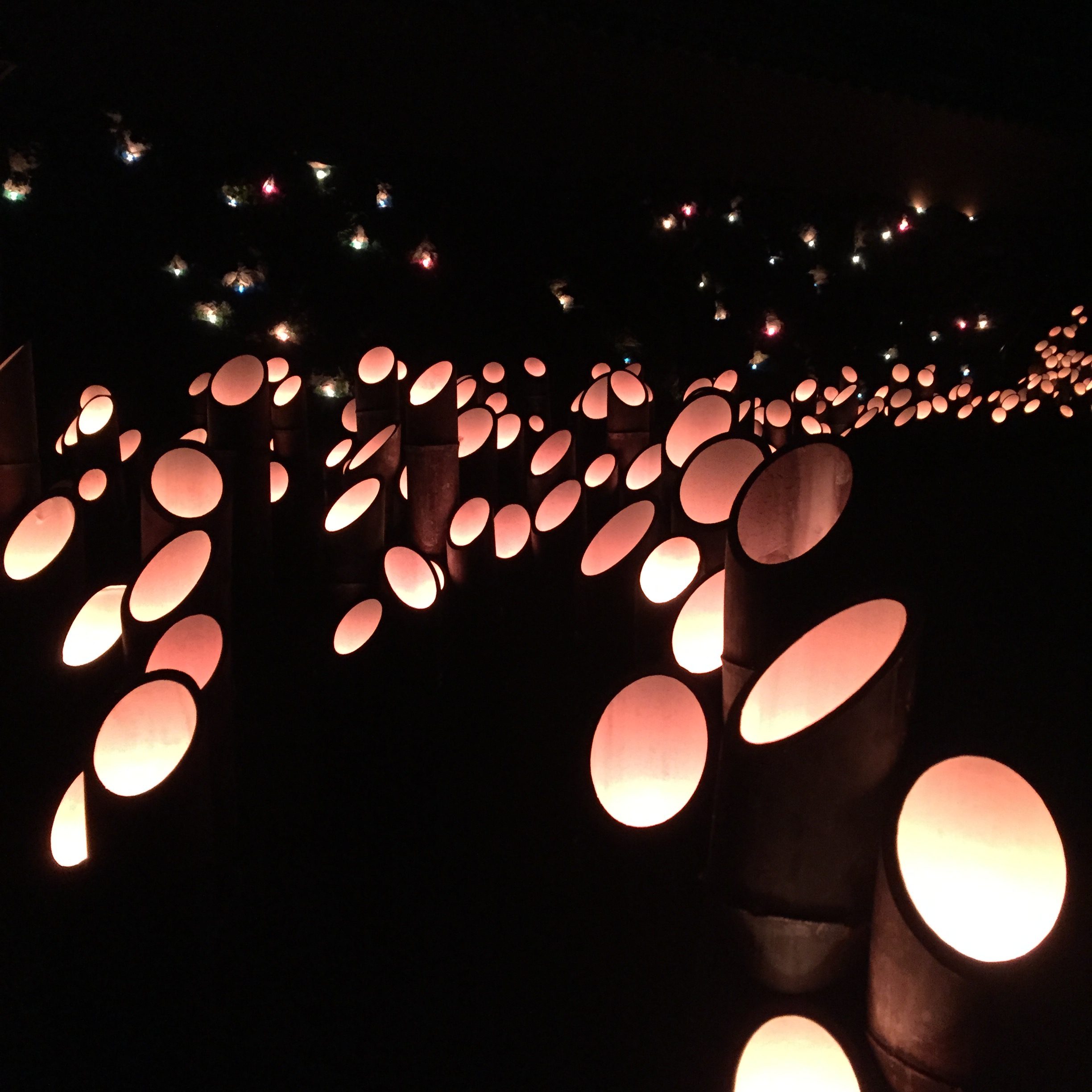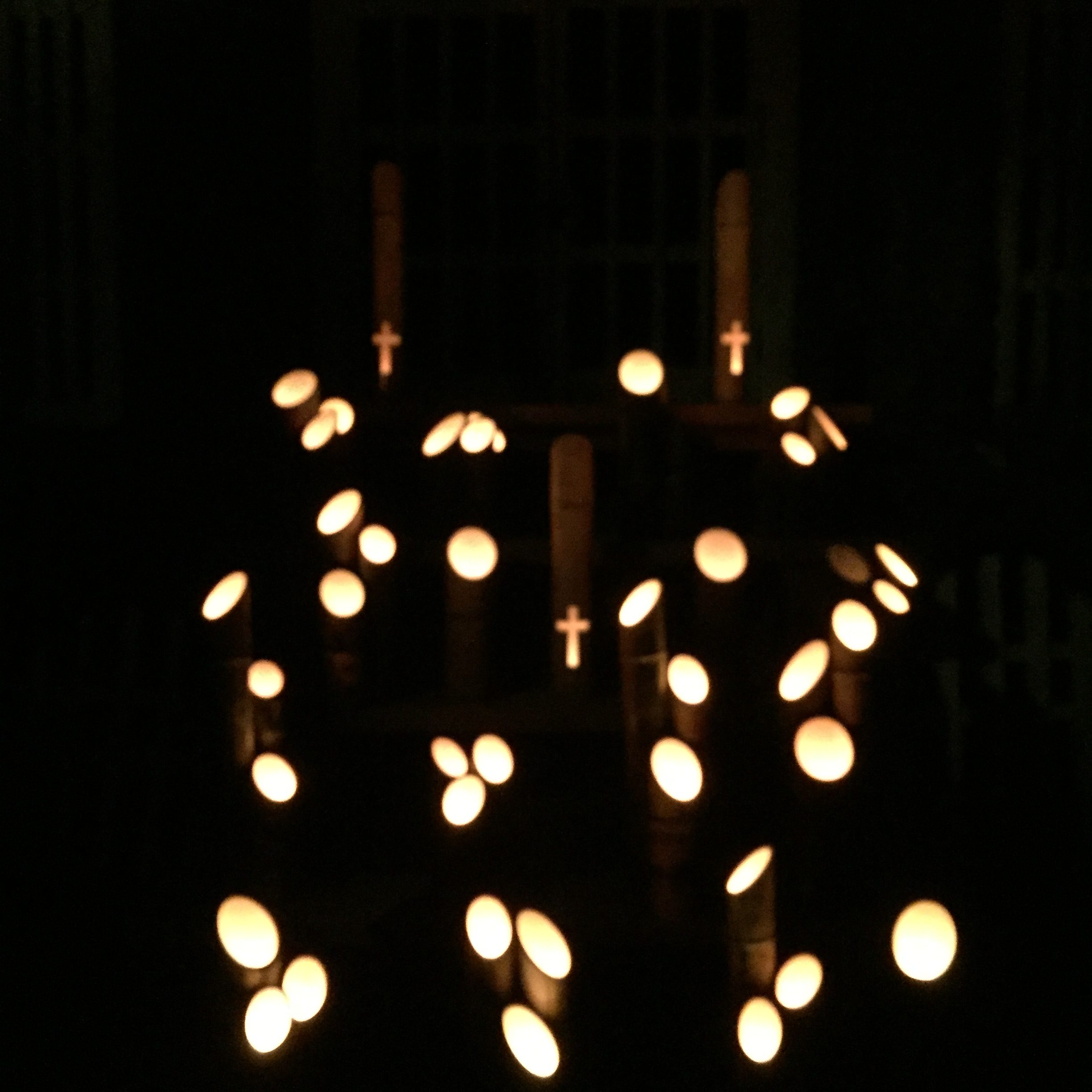 多くの方に竹田の秋を楽しんでもらえたら嬉しいです。
We hope a lot of people will enjoy autumn season in Taketa.
Thank you.